Venetian Macau Resort Hotel – Hong Kong / Macau
Today I am going to promote the Venetian Macau Resort Hotel to all of you. I would like to tell you how good the first-class facilities and excellent service of the hotel are. And what activities you can have when you staying in the hotel. Because of the Venetian Macao-Resort-Hotel is playing a crucial role in making Macau one of the most exciting entertainment destinations, preeminent convention and exhibition venues in Asia.
We totally understand all of you are busy. As a business man and you need to travel a lot. I think you do not have much time to spend with your family right? That's why I want to promote The Venetian Macao Resort Hotel and YOUR FAMILY!!! visiting The Venetian Macao Resort Hotel, we have thought of everything to ensure that all of you will experience a new standard of luxury beyond your imagination.
Because the unique resort is also built around charming canals where guests can sit on authentic gondolas to enjoy the scenery or transport themselves around the property,
You can play many different types of activities while staying at The Venetian Macao Resort Hotel. Our main leisure area is on level 5 where we have our multiple swimming pools, why don't have a swim with your children? Image you and your son swimming in the pool and he shout "hey daddy! Wait me. I want your hug ". So you can have chance to spend time on your kids. We're certain that you will enjoy all of these resort activities. Not only the excellent services we provide, but also the impressive shopping destination for the guests. I know what you are worried. I know you are thinking "How can I spend my time with my family in the hotel? "The Venetian's Grand Canal Shoppers provides more than 350 shops set in elegant streets capes reminiscent of Venice.
The Venetian's Grand Canal Shoppers is special to travelers because it is beautiful and always entertaining. While shopping there, you will notice that you take some elegant walkways that end up leading to a central square filled with performers and other sorts of entertainers. It is almost as if the people are putting on a show for you to enjoy while you shop. I am so sure that you and your family can have enough time to get together in the hotel and have a quality time with them. It doesn't spend too much time during your trip. Also big array of guest accommodation will be offered, there are about 3,000 suite deluxe rooms for guests in total. non-smoking area and handicap accessible suites had been build for needed people. Featuring over 30 restaurants and bars, dining at The Venetian Macao is, meanwhile, delightful tastes and spectacular presentations by master chefs from around the world. Our guest accommodations exemplify our philosophy of giving guests the best of everything.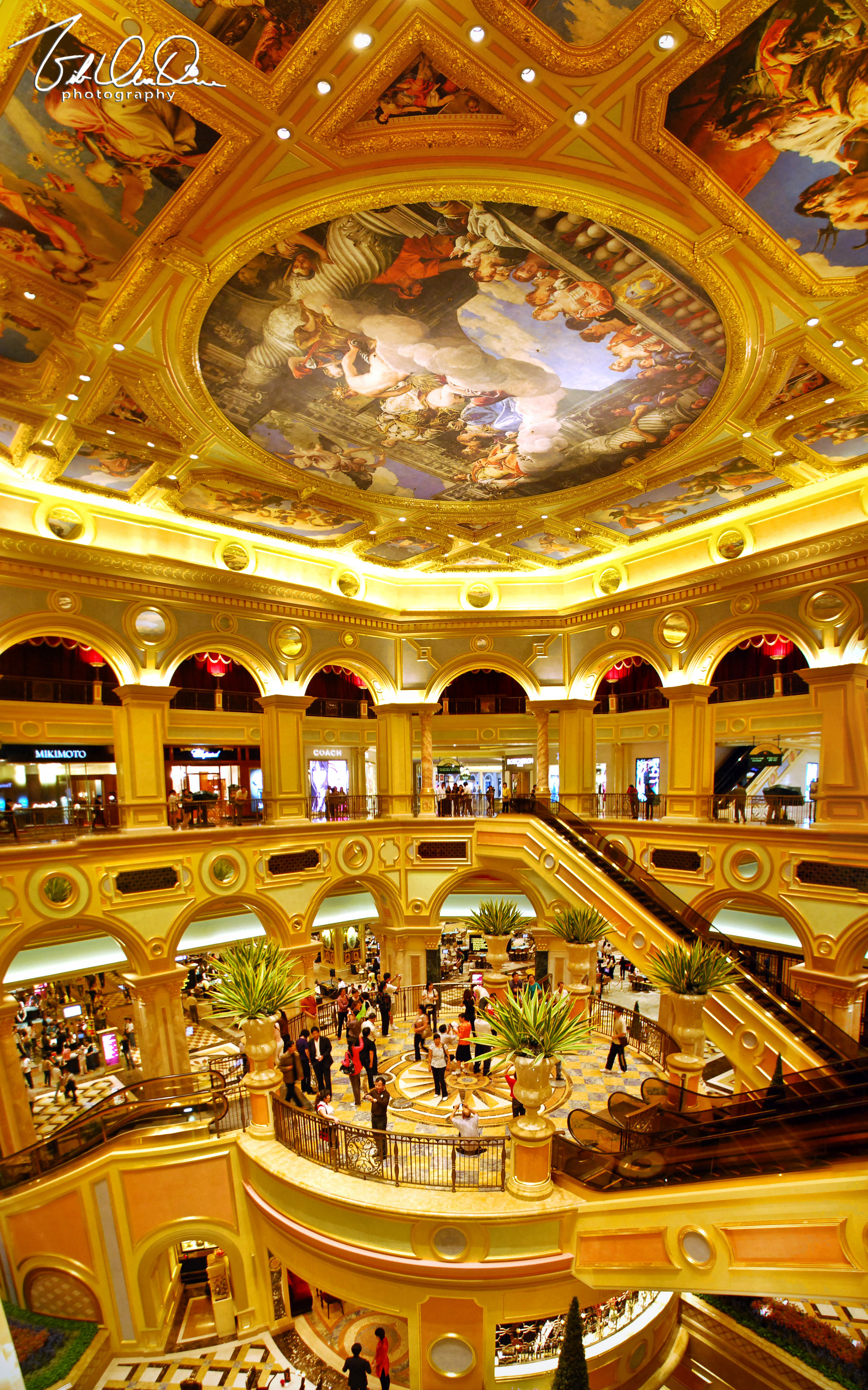 What Are you waiting for? Why don't book a hotel room for your dear kids and wife? It is such a good hotel and chance for you!!! You can take the advantage of both.
www.PlayersClubTours.com