Now hiring tour hosts in San Jose, Costa Rica, Ibiza, Spain & Macau, China.
Have you ever wanted to travel the world but just haven't had the time or money to do it? I present you  the perfect opportunity by joining our team of professionals. Players Club Tours operates a multi-million dollar casino business that takes high net worth gamblers to the top beaches and casinos all over the world.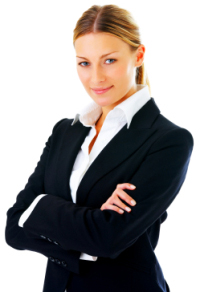 The knowledged, professional and courteous staff here at Player's Club Tours strives to create a unique, stress-free and memorable travel experience for each of our VIP preferred guests. We not only guide them through a hassle-free travel experience, but we will also ensure that their individual style is accommodated while abroad.
Whether our clients travel individually, as a couple, or with a small group they will travel in style and luxury from the moment the trip begins. Our staff will arrange for the most comfortable airline accommodations and stays at the finest resorts across the globe. This trip will center around the client and their needs, making it a trip of a lifetime. Our preferred guests deserve the very best that the world has to offer and we confidently arrange that for them.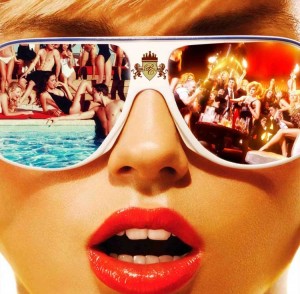 Our luxury world travel tours include the top 10 beaches and the top 10 casino destinations in the world. We send our clients to explore the wonders of the Pacific Rim such as the eclectic city of Hong Kong where East meets West; the luxuriously adorned resorts and casinos of Macau; and the natural exotic splendor of Phuket, Thailand. If you've ever dreamed of exploring South America, we travel to the surreal destination of Ipanema Beach in Rio de Janeiro, and adventure through the lush tropical rain forests of Costa Rica.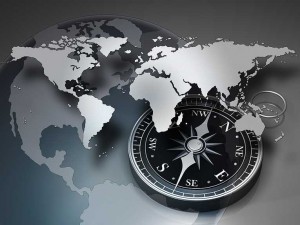 We strive to cater to our clients lifestyle and personal interests. Our tour hosts arrange for daily activities for our clients to enjoy. Whether they prefer to spend their time relaxing on a sandy beach; gaming in a world famous casino, trekking through lush tropical rainforests, or scuba diving in tropical warm waters; our tour hosts personalize every detail of the trip. Again, our goal is to create memories that will last a lifetime.
Absolute Satisfaction Period.
On top of a great salary, all travel expenses are paid by our company. It is important that you are bi-lingual in both english and spanish.
The Rules to apply to the job, follow them carefully.
#1- Learn about our company by visiting our website's main pages.  Please read up on all the luxury tours that we offer.
http://www.playersclubtours.com
http://www.playersclubtours.com/tours
http://www.playersclubtours.com/about
#2- Like our Facebook page and follow us.  Browse our FB photo albums so you can get familiar with the vacations we plan.
http://www.facebook.com/playersclubtours
#3- Friend request Ryan Slate and send him your resume as an attachment via Facebook
http://www.facebook.com/ryanslate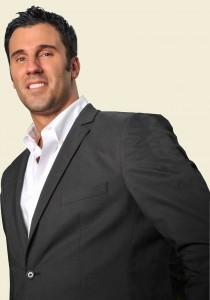 We're interviewing people via skype & hiring between August 15th – September 10th 2013. Contact Ryan via Facebook with any questions or call toll free 1-866-968-8687
bi-lingual in english & spanish.
be very outgoing & friendly.
You must live within 75 miles of
San Jose, Costa Rica,
Ibiza Spain
Macau China.
.
.
.