A leading Spanish newspaper described Costa Rica as "Disneyland for adults". A fantastic natural undisturbed beauty and the closeness of all the adventures – "we are blessed to be where the rainforest meets the beach!"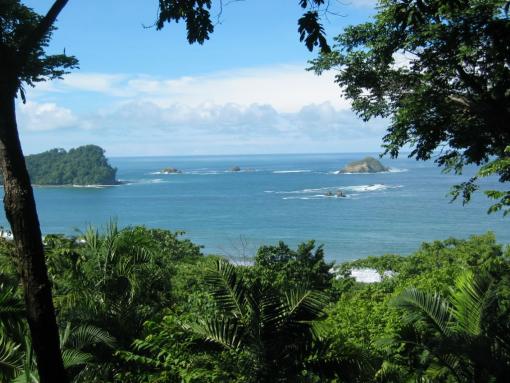 Costa Rica's remarkable biodiversity comes wrapped in a rainbow of color:  the cloud and rain forest dressed in a hundred shades of green; pristine Pacific beaches of white, beige and black sand; welcoming waterfalls of turquoise and jade; and red and orange from the surrounding volcanoes and romantic sunsets.  This peaceful country remains center stage, the star of Central America.  It has no army, and it enjoys one of the highest literacy rates in the world.  Anyone who loves the outdoors will savor Costa Rica's wealth of national parks and wildlife reserves.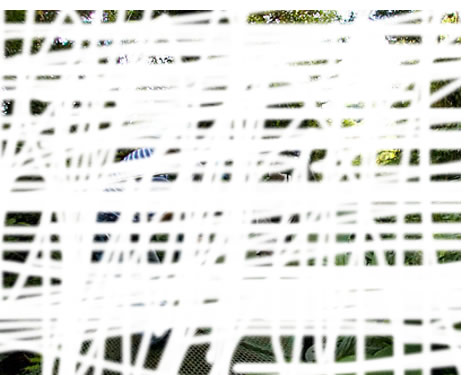 Guests can be as active as they choose… mountain biking, rafting, kayaking, horseback riding, hiking, bird watching, world-class sports fishing, zip lining (canopy tours), and waterfall rappelling.  One of the world's most organized countries for nature-based travel, Costa Rica luxury travel also features delightful inns, hotels and lodges in exceptional settings.  It boasts excellent beach resorts along the Pacific coast.  Guests can experience a bird's-eye view on a walk through treetop, or skip across the waves in an ocean outrigger.  They can spend time with the indigenous Maleku people of the Arenal region to learn about their lives and their skills for arts and crafts.  The Children Eternal Rainforest is the largest private reserve in Central America.  Costa Rica is just the place to see an active volcano or reenergize with a luxurious spa treatment.  In short, a luxury Costa Rica tour offers a complete vacation experience.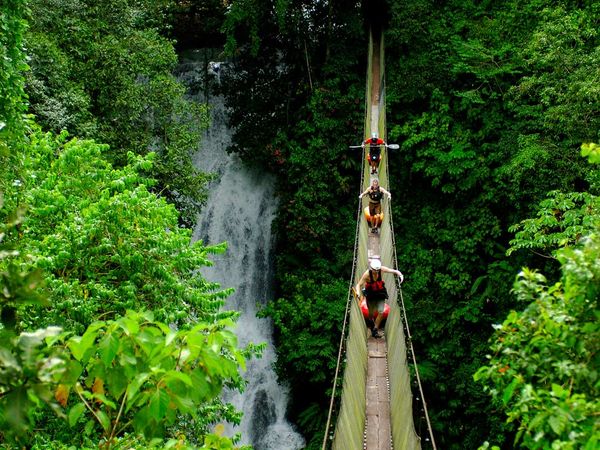 A land bursting with biology and hospitality, Costa Rica is a treasurehouse of flora, fauna, and geologic wonders happily shoehorned into a refreshingly pacific and prosperous little country. Few places enjoy such a sterling reputation, challenging us to craft trips to experience this scenic masterpiece of a country in fresh and uncrowded ways.
The Costa Rica Coffee Experience and El Tesoro de Cofre in Jaco are both "must dos."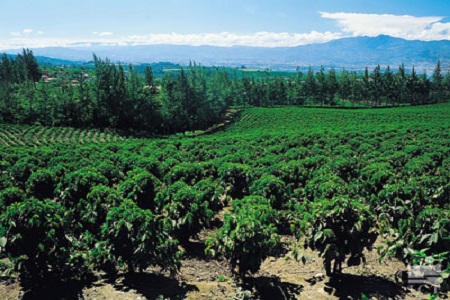 Few places enjoy Costa Rica's sterling reputation, which makes it that much more important to experience this scenic masterpiece of the country with good guidance. We carefully nurture relationships with some of the country's finest guides and lodge-keepers. Of course, our Custom Journeys are individually designed for a wide variety of natural historying and multisporting: Explore an almost extraplanetary ecosystem in Corcovado National Park's unique Tree Canopy. And we roam and relax in exquisite places like El Silencio – an eco-resort and spa with spacious, magnificently designed villas overlooking a peaceful cloud-forest valley; Rafiki Safari Lodge – a South African-style base camp in which to explore endless hiking options and enjoy the warm waters of the Savegre River; and the Falls Resort – a charming boutique hotel located on the cliffs above seaside Manuel Antonio National Park.